b tA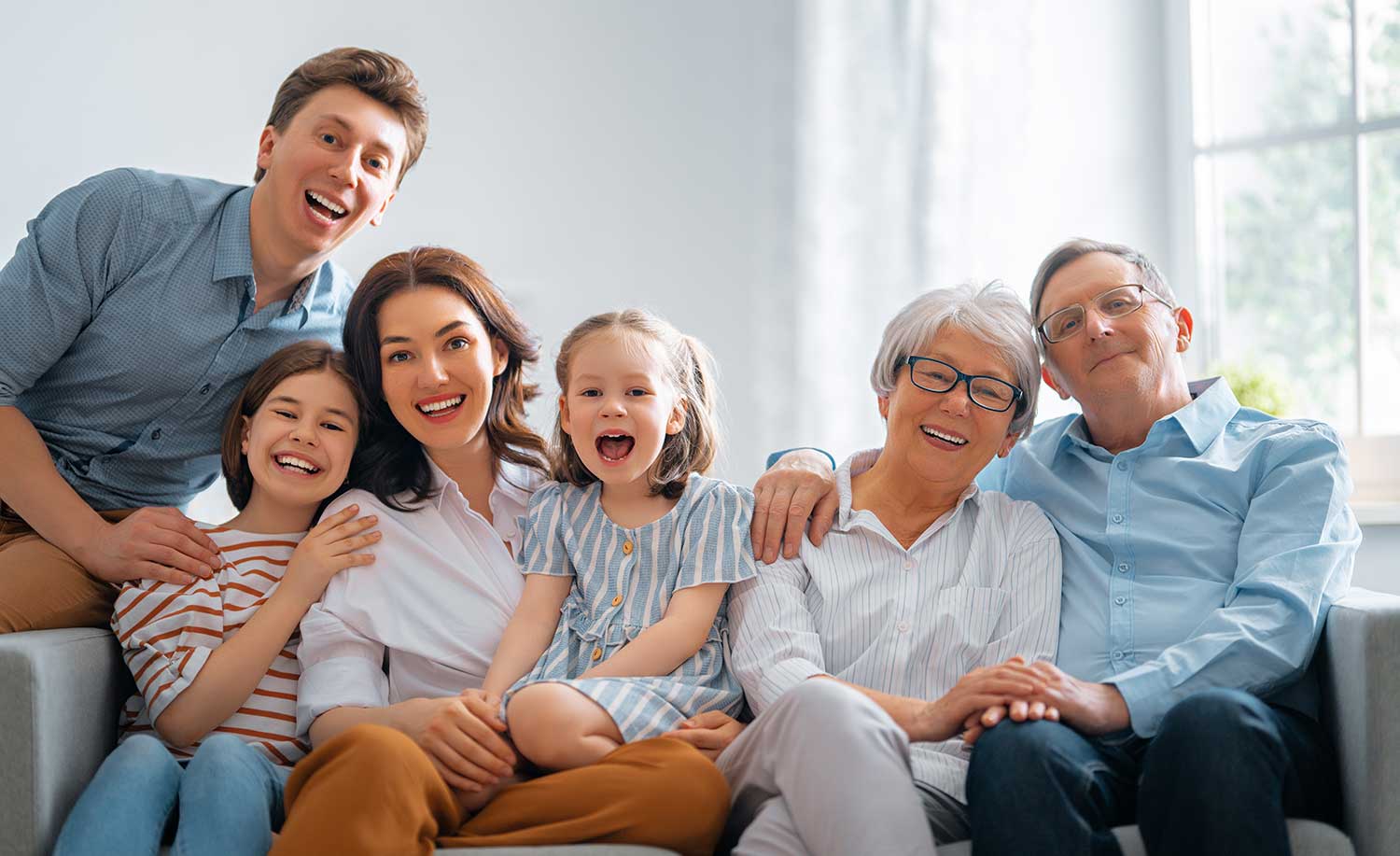 Family law
We offer a wide range of services related to family relations issues, including: marriage, paternity disputes, divorce, distribution of parental responsibilities (custody of children, children visitations), enforcement for meeting and seeing children (after a breach of a child arrangements order), children support, alimony by ex-spouse, issues of parenthood and adoption, cohabitation, life partnership of persons of the same sex, LGBTQ community, extramarital partnership, premarital and postmarital contracts, division of property, wills, domestic violence, etc.
In all family disputes, our initial approach is based on cooperation and respect. We believe that this not only gives a more positive tone to the case, but also offers the best chance for a peaceful resolution. It is our experience that clients who, with our leadership, resolve their case amicably have a much better chance of staying out of the court in the long run, which is always in the best interest of the whole family.
Divorced and separated parents must continue to cooperate long after the completion of our work and that's why maintaining courtesy and cooperation between the family, where possible, is a priority. For this reason, we always strive to facilitate open communication between the parties.
We understand that clients often cannot achieve healthy communication (for a variety of reasons, including mental health issues and domestic violence), and in that case we diligently strive for our client to achieve the best possible outcome.