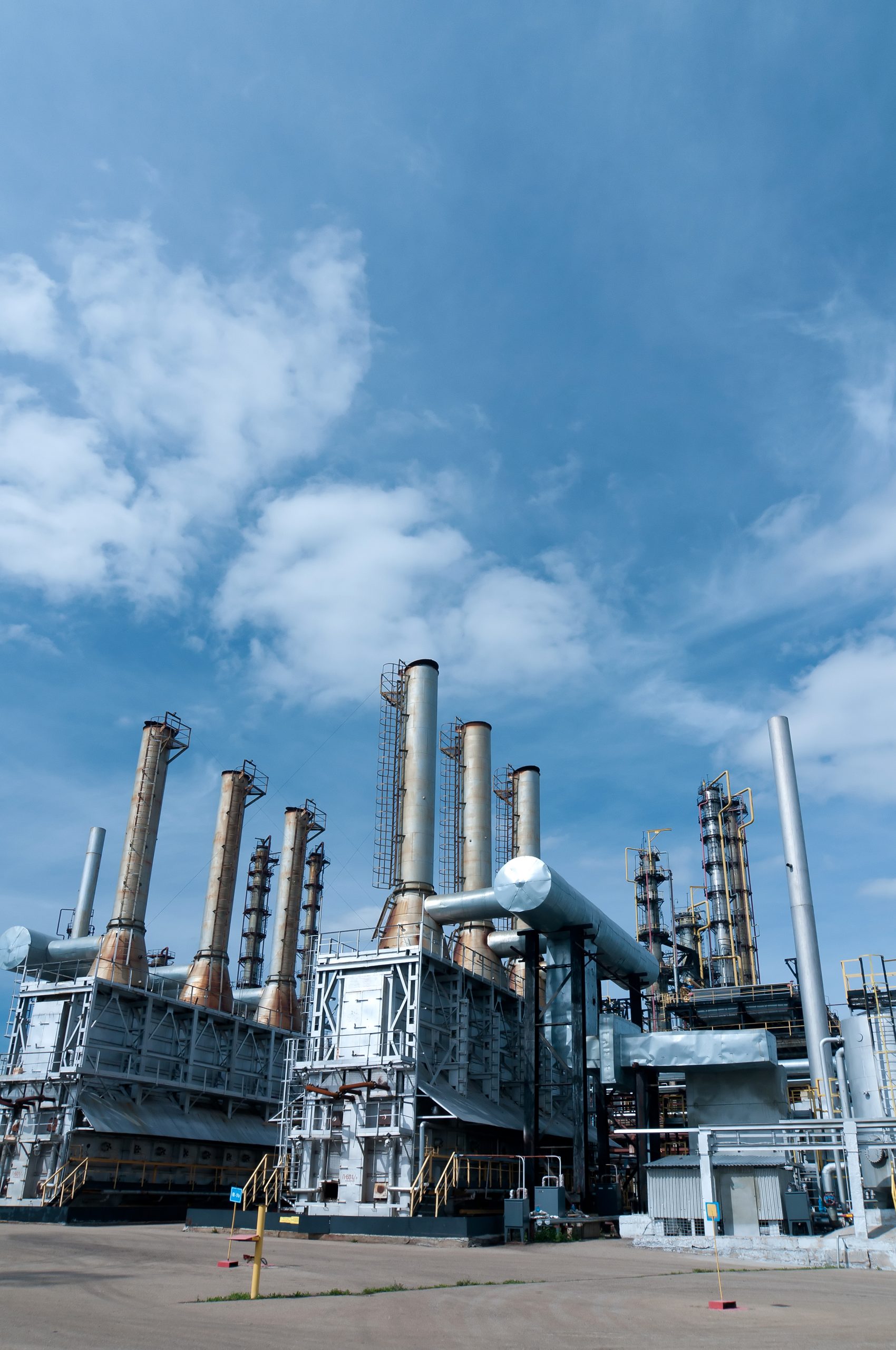 Labor law
On a daily basis, we advise our clients, who are both employers and employees.
We represent our clients in all kinds of labor disputes in order to challenge the legality of employment termination, to return our clients to their jobs, payment and financial issues arising from employment, workers' dignity disputes, "mobbing", damages, disputes due to work related injuries, as in all other labor disputes.
Osmančević Law provides consulting services about employment rights and obligations, gives legal advice before clients establish an employment relationship. We draft employment contracts, management agreements, collective agreements, general labor acts, regulations and decisions.
We also advise the parties and guide them through the procedure of termination of employment contracts, draft decisions of termination of employment contracts, represent our clients before workers' councils, conduct negotiations with workers on behalf of employers, all to make the decision to terminate contrct legal.
We have extensive experience in obtaining work permits for foreigners