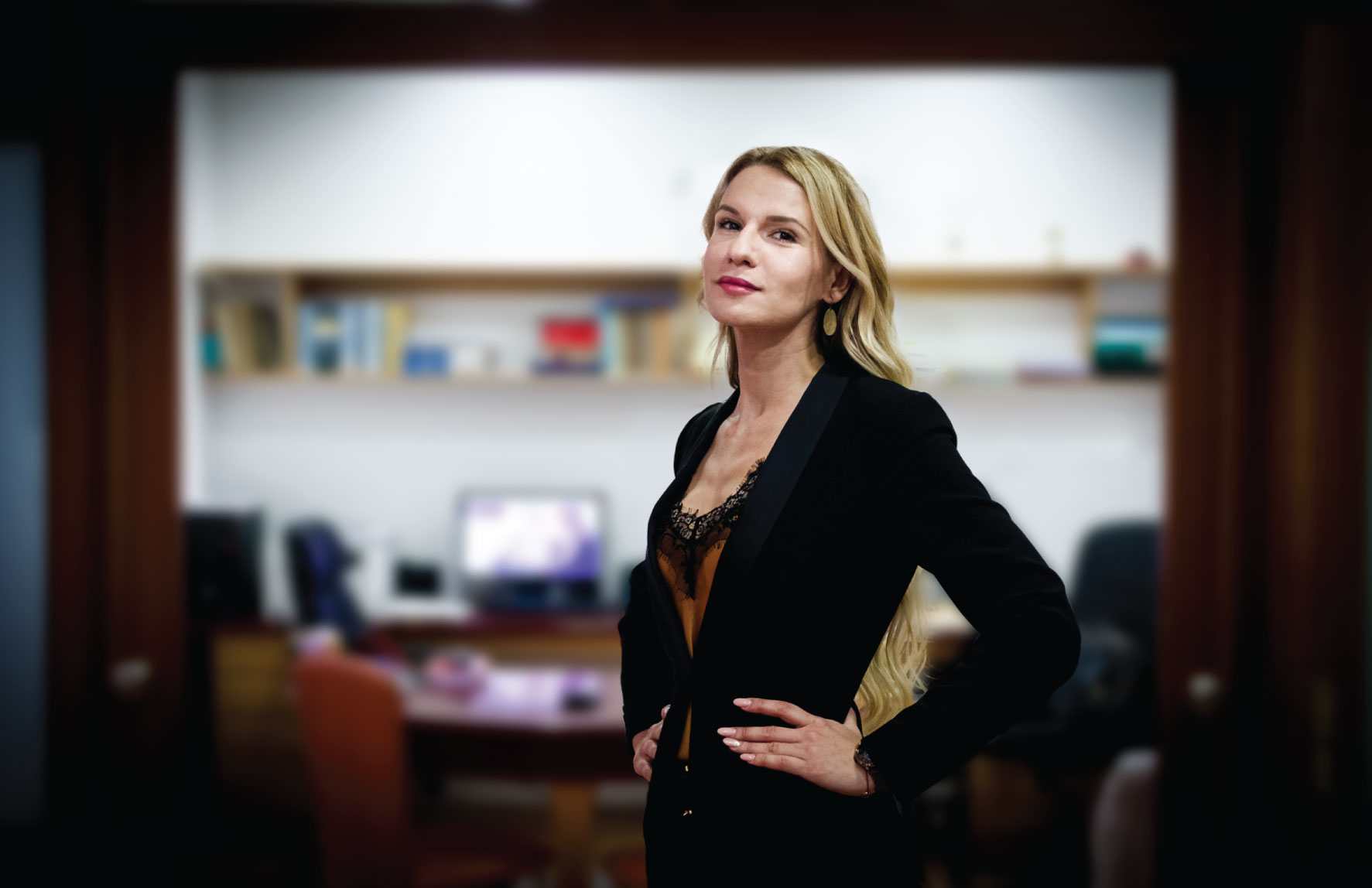 Do you need help getting your
residence permit in Croatia?
Call us now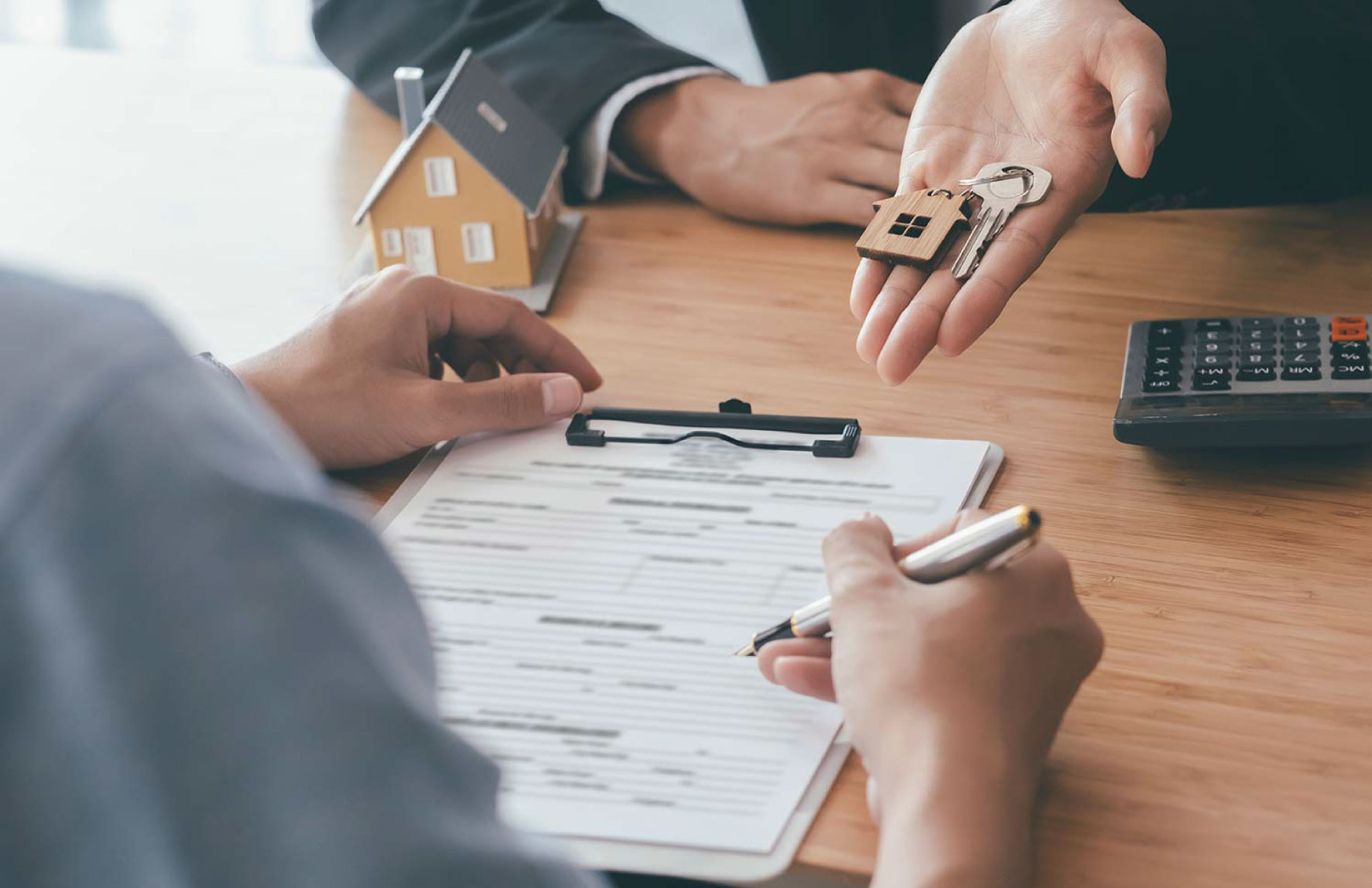 Want to check the property
you'd like to buy?
Request a consultation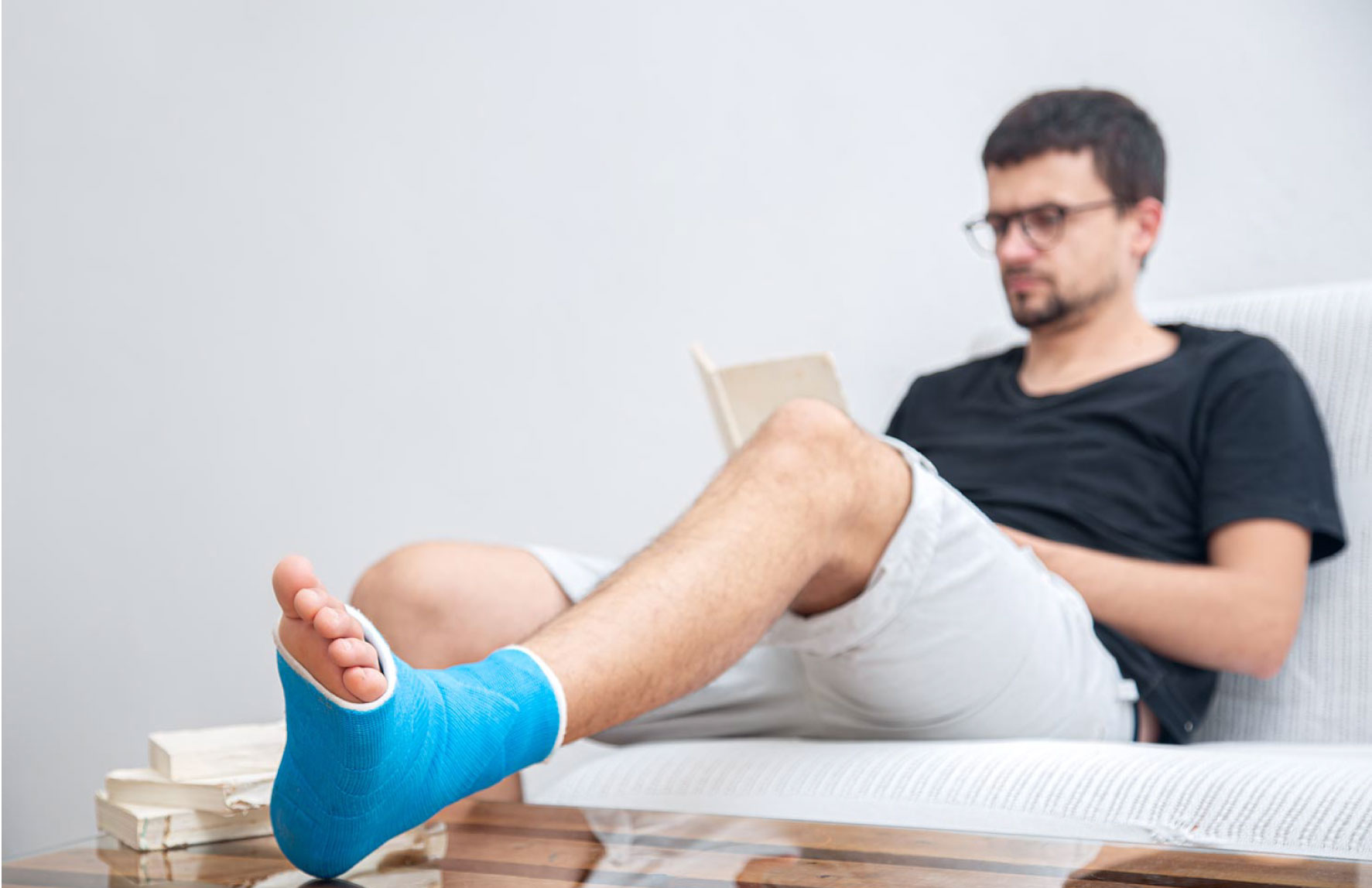 Do you want to claim
compensation after an
accident?
Možemo pomoći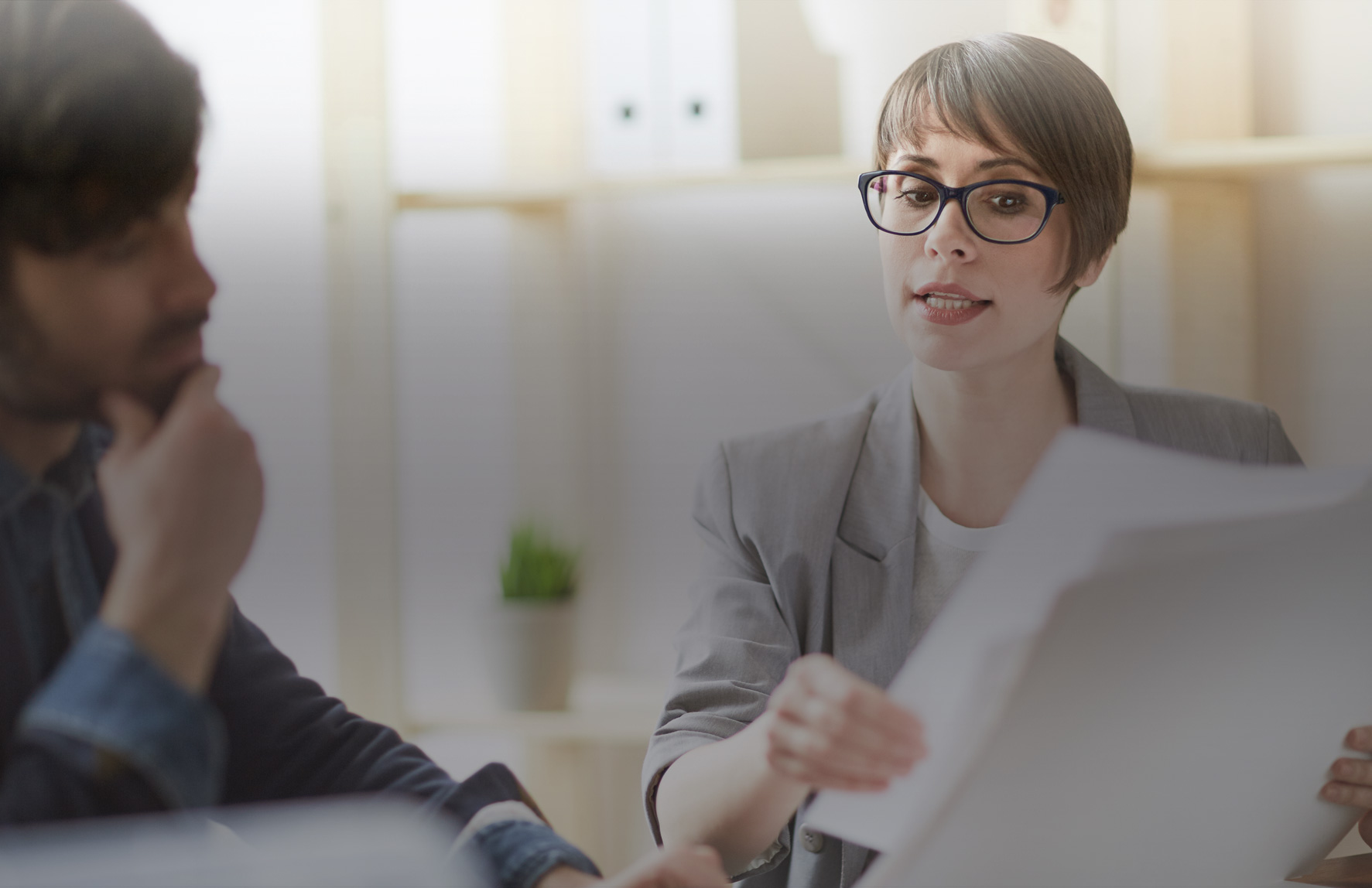 Thinking about getting a divorce?
Request a consultation
Experience. Flexibility. Results
scroll down
The law firm you want on your site
Advocacy with a human face.
Osmančević Law offers clients a different, personalized and helpful approach, tailoring a plan of legal representation according to the needs of each individual client. With a great passion for justice, we help our clients get what they want.
We understand that the moments when clients need legal assistance are extremely stressful and that they usually represent a path into the unknown. For this reason, we strive to help our clients understand the legal complications that may await them and keep them informed throughout the whole process.
We aim to be a long-term choice of our clients and that is why we insist on a personal approach. We enthusiastically accept all challenges, regardless of the complexity of the subject. We know that where there is a will – there is a way. Law is our passion.
PODRUČJA PRAKSE
How can we help you?
We provide legal support for all your problems, without pragmatism and snobbery. We listen. We ask questions. We pay attention to detail. We investigate. We advise. We sue. We defend. We create solutions. We get things done.
Request a consultation.
We are available for any inquiries.
Kontakt
Augusto Ferri 37A, 52210 Rovinj
+385 97 791 7831
Pon-Pet 09- 17h / By Appointment Only
Get Directions