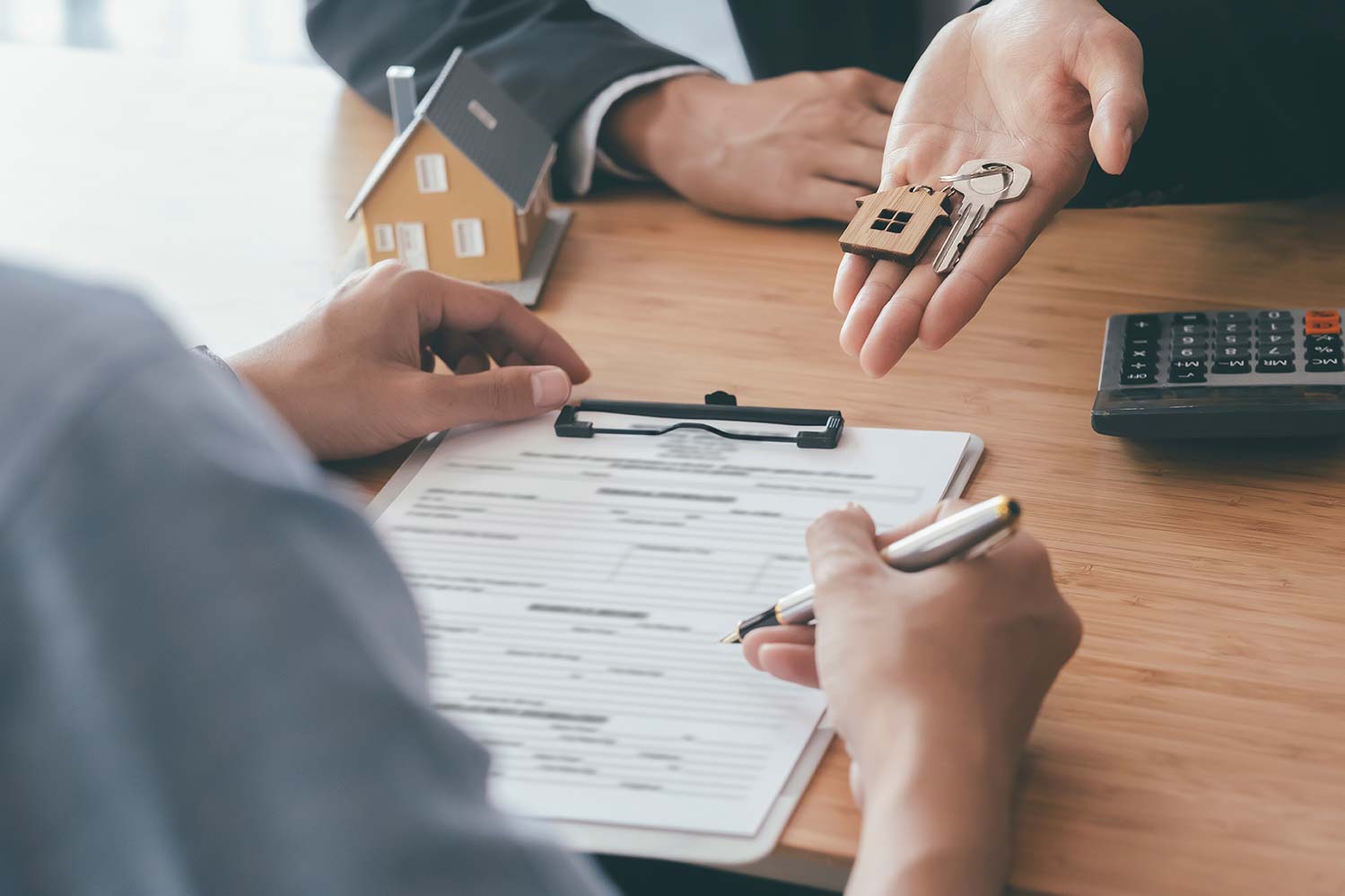 Land registry law
Complete legal security of an individual real estate transaction is provided only at the time of it's entry in the land register. This process often involves complex procedures of an administrative and judicial nature, and in this process getting legal support is highly recommended.
Osmančević Law provides legal advice and preparation of appropriate pre-contracts and contracts (contracts for the sale of real estate, contracts on the establishment of liens, exchange of real estate, fiduciary contracts, contracts on the establishment of construction rights, etc.) as well as representation in proceedings before land registry departments, land registry courts, cadaster and other authorities.
We advise clients when buying, selling or encumbering real estate and we investigate the land registry situation in detail, both in front of the land registry department and the cadaster.
We advise and represent parties regarding property disputes.
Also, we perform for you the procedures of condominiums, conducting land registry entries, as well as representation in procedures related to rent, lease, resolving the status of a protected tenant, cancellation of tenants, eviction and / or other related rights.
In cooperation with reliable architectural and geodetic offices, we coordinate and represent in the procedures of determining building plots, parceling, conducting land registry procedures, obtaining location and construction permits, obtaining decisions on the status quo (legalization) and other procedures that precede your investment projects.