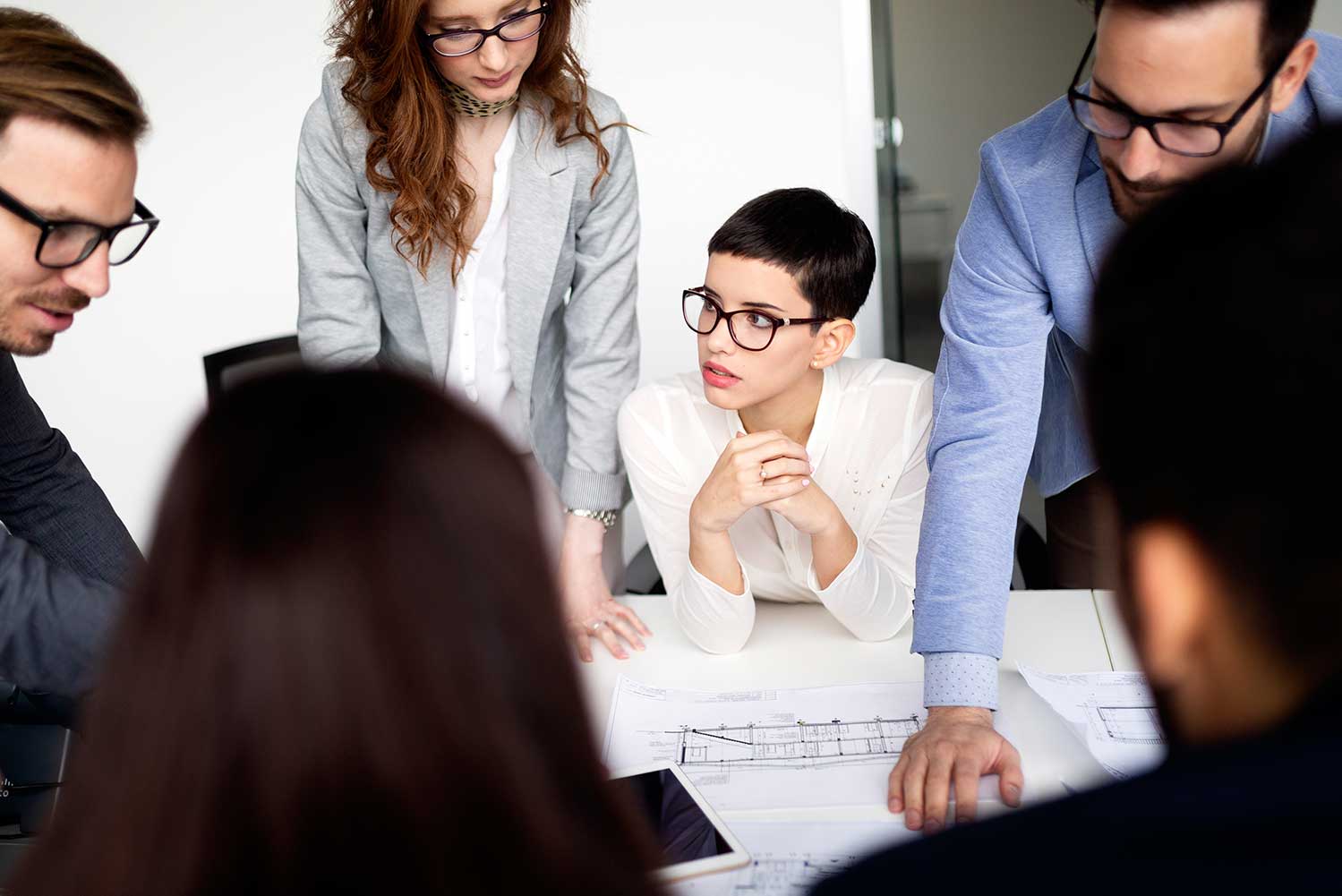 In house
If you need constant legal support in your company, or you're looking for a temporary solution for legal issues that continuously arise in your life, we can offer you a package of services tailored to your needs – with a fixed monthly fee.
Osmančević Law allows you to better spend your own time and not waste it on battles that you cannot win. Leave the reading of regulations, complex procedures, labor law and the fight against bureaucracy to us. You will have your own legal department – at a distance of one phone dial.
Hire us for your IN HOUSE lawyers and ensure peace in your life and business.
We will be happy to do what we know best and you will get invaluable time in which you can dedicate yourself to everything that directly generates income for you.
Contact us via email or our website. In a few working days, we will arrange an initial meeting to determine the needs of your business and the scope of our tasks. We will prepare an offer with a package of services tailored exclusively to your needs.